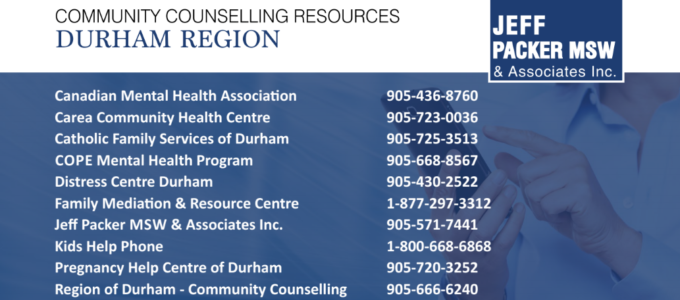 *  We do understand that this list is not intended to be an exhaustive nor comprehensive list of local resources.
It is simply a counselling resource list that is up-to-date and useful for copying and handing out to people interested in and/or requiring professional and confidential counselling support.
Of course, a simple internet search will produce a more comprehensive, yet daunting at times, list of local counselling resources. Our counsellors are familiar with and have also worked with or along side the resources listed above, thus, we are more comfortable referring people to these professional counselling service providers. We work collaboratively with other local agencies, hospitals, medical and health practitioners and we can collaborate with other counsellors on your behalf  with your approval and informed consent.