FFTT = Food 4 Thought Thursdays: Free* Counselling Program
(*free sessions – we suggest a donation of non-perishable food for the food bank.)
Food 4 Thought Thursdays (FFTT)   🙂
To RSVP for your counselling and our workshops, please email: susan@jeffpacker.com
FFTT is our way of thanking the people of Durham-Region, many of whom we have had the amazing opportunity to work with for over twenty-five years, by offering up to four *free counselling sessions on Thursdays between 10:00am and 6:00pm.
Modalities include individual, couple and family counselling as well as informative and interactive two hour workshops (see topics below) to help people improve themselves and their relationships through evidence-based, effective skills training and development.
Coordinated by Susan Packer, the Food 4 Thought Thursdays program is a way to provide quick access to short-term, solution-focussed counselling for people who are looking to find effective approaches and strategies to resolve personal and interpersonal problems.
FFTT WORKSHOPS
Our *free workshops provide 
2 hours of informative and interactive learning. (• Free* we do suggest, if possible, a donation of non-perishable food items for our local food bank).
WHEN: All workshops are held on Thursday evenings 6:30 to 8:30 pm – (see 2017 and 2018 dates below for each separate workshop)
WHERE: Suite 211, 58 Rossland Road West in Oshawa   (unless an alternate location is required and notification is given)
Conflict In Relationships: Healthier Resolution Strategies  –     February 22nd 2018
Conflict:  the perception or actual occurrence of diverging, opposing, competing or incompatible differences between two or more people. Unresolved conflict can escalate into a dispute.Prolonged conflict can overtax the body's resources, draining energy and wearing excessively on valuable processes and organs (e.g. cardiovascular, gastrointestinal, memory and concentration, reproductive).
This light-hearted look at the factors fueling most conflicts, the nature of conflict itself (pros and cons), what limits our ability to effectively manage conflicts, differences and disruptions to everyday life. Stress management, mindfulness and relaxation strategies are examined that can increase inner peace and foster more compassionate and calm interactions… even under what seems to be very distressing times.
To RSVP for your counselling and our workshops, please email: susan@jeffpacker.com
Parenting Children Ten and Younger  
November 9th 2017    &    April 12th 2018
This two hour interactive parenting workshop explores child development, risk and protective factors, obstacles and challenges parents face and takes a solution-focussed approach to provide participants with effective approaches to build a happy and healthy family team, meaningful discipline strategies, ways to strengthen parent-child relations and problem/conflict resolution skills.
Parenting Teens Effectively:  November 23rd 2017    &    April 19th 2018
This workshop provide parents with an overview of adolescent development (brain, social, emotional, spiritual/moral, physical, sexual and intellectual), parent-child relationship dynamics, discipline strategies and communication skills to help teens and parents have healthier relationships that promote positive child and family development. (Tip: Pick up Sean Covey's book The Seven Habits of Highly Effective Teens in the meantime 🙂
To RSVP for your counselling and our workshops, please email: susan@jeffpacker.com
Anxiety and Depression: Solutions To Increase Inner Peace and Happiness:  October 5th 2017   &   January 25th 2018
Following an overview of the bio-psycho-social factors that can be contributing to anxiety and depression, we explore cognitive-behavioural, narrative, trauma, crisis and family-systems approaches to coping with and overcoming underlying issues contributing to feeling stuck in a cycle of anxious and depressing thoughts and emotions.
Couples Workshop:  October 26th 2017    &     March 22nd 2018
In this small group workshop, couples discover the "Seven Spheres of Intimacy".  Partners explore ways to better understand and improve their  relationship, drawing upon information from family systems, communication, spiritual, cognitive-behavioural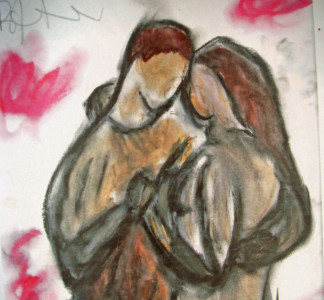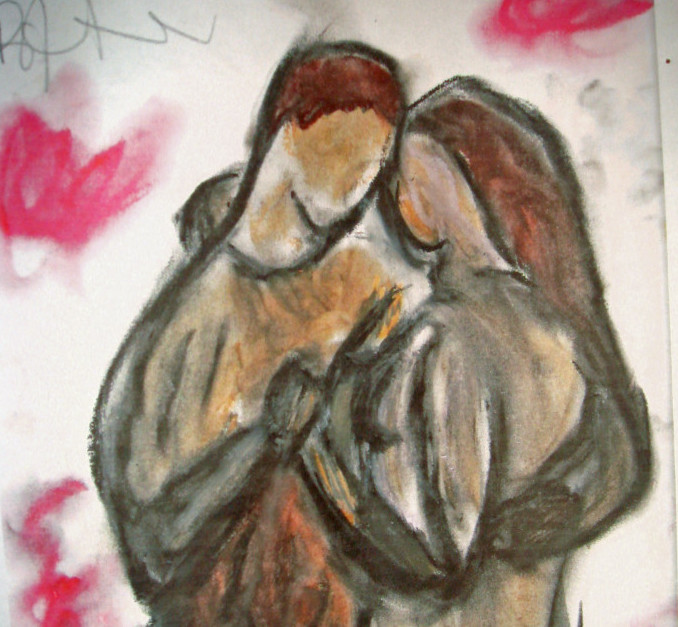 and psycho-social knowledge bases. This is an educational format with couples working on their own to identify strengths and areas for work as well as discover practical solutions for repairing, maintaining and enhancing intimacy.
Interested in FFTT ?
To find out more about or to RSVP for our Food 4 Thought Thursdays services in Durham please email: susan@jeffpacker.com