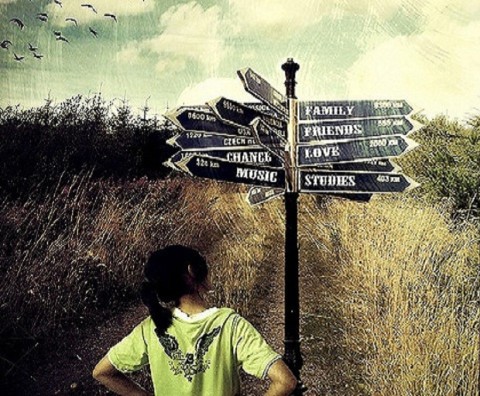 We provide a range of assessment, consultation, counselling and training services. Our experts work with all ages and our professional offices are comfortable and fully accessible. We serve people across Oshawa and the Durham Region as well as worldwide via the web.
We offer flexible hours (i.e. early morning, evening and Saturday appointments) and locations (e.g. home visits, high-speed internet video sessions, and community counselling upon request) to meet the needs of those we assist.  Just ask 🙂
Individual, couple/marital, family and group counselling approaches are available to help you cope with trauma and loss, health crises and to deal with important individual and family challenges, changes and relationships.
We also provide consultation, training and presentations for organizations and workplaces. These focus on strategic development of "team", improving productivity in relationships, resolving conflicts and enhancing existing teamwork communication.  Human relations training, crisis and trauma interventions, conflict resolution, neuro-linguistic programming, solution-focused, cognitive restructuring and systems-based approaches are drawn upon and coached.
Therapeutic Approaches
Our licensed, registered counsellors are based in Oshawa, Ontario and we're skilled in the application of Solution Focused Brief Therapy, Cognitive- Behavioural Psychotherapy, Family Systems Theory, Structural Family Therapy, Narrative approaches, crisis intervention, grief and bereavement work.
Click here for more on research-based theoretical approaches supporting therapy interventions.
Therapeutic Process
Once you decide to enter into therapy with Jeff Packer and Associates Inc., we will initially spend time exploring your situation, the problem(s) or challenge(s) which brought you into therapy, and the issue(s) you want to work on at this time. We will also assess the resources and strengths you possess and explore those that are or may be available to you. You will then begin to identify goals for work in therapy along with potential solutions. We identify existing and new problem solving techniques, effective decision making and conflict resolution skills, examine the relationship dynamics involved and the underlying values and beliefs.
Therapy is a mutual and interactive process, meaning that your effort is central to therapeutic effectiveness and success. Together, we will chart a course of action that is specific to your needs and personality. The length of therapy will vary depending on the type and number of concerns you bring to therapy. You and your therapist may decide to take breaks from therapy and the frequency of sessions needs to fit with both your needs and therapeutic recommendations.
At times, changes brought about by your efforts in therapy may lead to feelings of anxiety, uncertainty and discomfort. These are common emotional responses to change and are often signs of progress. It is important to discuss your thoughts as well as your emotional experience with the therapist. Contact us today to arrange your initial visit.