Legal System Involvement/Criminal Rehabilitation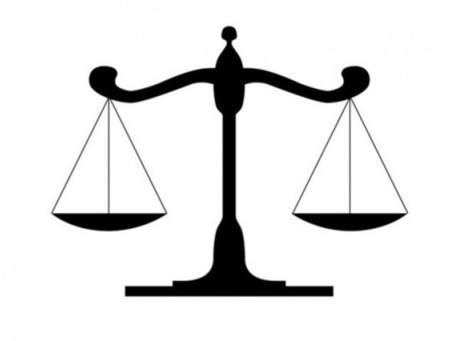 From time to time, people experience difficulty with the legal system.
Having support through this process may be very helpful, especially if this is a first time occurrence.
Considerations may be provided with respects of what legal route to take (e.g., mediation or paralegal resources). We provide you and your family members with the space to:
discuss the impact of dealing with the legal system
create strategies to reduce stress and anxiety associated with legal experiences
develop solutions to prevent a legal issue from occurring again
As legal issues may relate to separation and divorce, please also review this section on our website.