Work Satisfaction & Productivity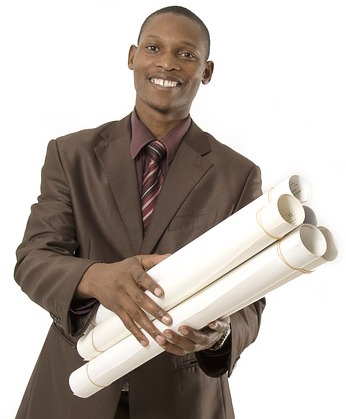 We can help clarify the issues that interfere with your work productivity and satisfaction by asking questions that help you to identify some of the areas that are possible to change. Exploring specific areas of your life can increase your success at work and also other areas in your life.
Some things that may interfere with our work productivity and satisfaction are:
Personal life
Family
Friends
Dynamics in the workplace (management, clarity of roles, overwhelming workload, etc.)
There may also be some individuals who feel "stuck" in their current employment situation. Negative thinking may be minimizing what you are capable of doing and is keeping you from pursuing further education or training to move forward. With discussion, coaching, and additional resources, possibilities may arise for you to pursue your goals.