The Holiday Blues are Real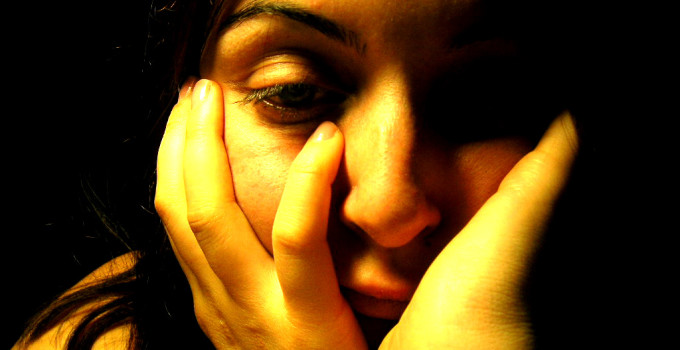 "I complained of a decline in vital energy; a weakened ability to enjoy the fulfillment of needs or of aesthetic desire. Even the most reasonable goals had become difficult or impossible to set, and when established, impossible to fulfill…I complained of sleep troubles, eating troubles. I found myself avoiding all but the most urgently necessary contact with other people. The ill feeling that, for some depressives, does not get much worse than a generalized unhappiness would in my case often degenerate into overwhelming self-loathing, climaxing in sudden, surprising relief, or thoughts or suicide," (Mays, 1996, p. 64).
In Mays' case, he did find some relief when prescribed Prozac; however this relief was only temporary.
This holiday season is upon us and some of us are listening to the 24-hour holiday playlists on the radio. Some of us have already decorated our homes to be in a constant reminder of the joy that this time brings. We anticipate the family visits and holiday traditions. With young children, we share stories of what this time was like when we were young. To some of us, the holiday season allows us to forget the difficulties we face day to day, and become grateful for the people in our lives; as well as the memories we get to share and create.
Unfortunately the joys, memories, and happiness is not experienced by all of us. Like Mays, people suffering from depression have an extremely difficult time participating in a festive spirit.
What is important to consider over the holidays is that individuals suffering from depression usually do not want to think and feel this way. The happiness and enjoyment seems unattainable.
Sharing time in such a joyous occasion comes easy when we are in the presence of those with the same joyful intentions. It can be difficult for families who have a member suffering from depression. Some families may feel guilty of feeling so happy around this time of year when they know that another member is suffering. Individuals with depression may withdraw from family traditions so that they do not "ruin" the holiday spirit.
There are ways for all family members to cope during the holiday season. Seeking support as a family increases cohesiveness, enhances your relationships and also provides insight into the impact that depression can have on the family. Call us today so you and your family can enjoy the New Year.