Diabetes/Chronic Illness Management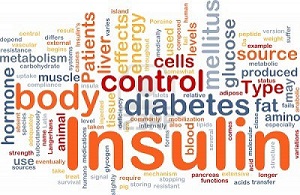 Any longer-term health diagnoses can have many social and psychological "side-effects". These may interfere with one"s ability to manage their health condition(s) effectively. In addition, increased stress related to day-to-day management may be enough to throw off one's overall family and interpersonal functioning.
Getting assistance related to stress management, coping, intrapersonal and interpersonal relationships can help people
feel better psychologically,
improve social connections, and
find solutions to effectively improve overall health and quality of life.
Contact us because we strive to hear your experience, understand your concerns and goals and work with you to find strategies to improve your overall health.
The Charles H. Best Diabetes Centre promotes positive integration of diabetes management into the daily life of children, adolescents and young adults and their families.