Learning to Dance in the Storms
You can never be fully prepared to lose a loved a one. Whether the death was imminent, anticipated or sudden the emotional and mental aftermath is life-changing, heartbreaking and downright terrifying.   Grief can manifest itself in many forms and rear its overwhelming self at the most inconvenient, unpredictable of times.  Sadly, I know this from personal experience. Four years ago, I lost my sister in a tragic accident while 6 months pregnant with my first child.  Three years ago, my mother passed away. Four months ago, my dad died unexpectedly, exactly one week before Christmas.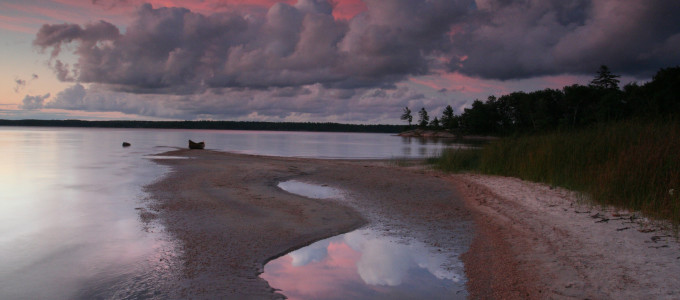 The last four years have been a blur with twists and turns I never saw coming. The emotion was so overwhelming it became debilitating.  I felt like I had lost complete control of my world and everything in it.  I would often get trapped in my own sad thoughts. It got to the point that I believed I was not living the life I had envisioned nor sharing it with the people that I wanted to.  As I continued to spiral, my grief manifested into anxiety and panic attacks. I felt stuck, helpless, and lonely. I am not exactly sure the when I realized that I had become an observer in my own life, but I knew I had a choice to make –  continue to stay in this space or begin working through the mess that was my life. I had two young kids, a loving husband, loyal friends and so many blessings to be thankful for – so the choice became clear. With the support of my family doctor, I began talk therapy and educated myself about the grieving process and each stage (denial, anger, bargaining, depression and acceptance). Having this awareness and understanding has allowed me to begin working through my losses – in my own time and in my own way.
My mom's favourite saying was "life isn't about waiting for the storm to pass, it's about learning to dance in the rain" and for me, this has so much more meaning today. I have learned that life is hard and unpredictable and it can change in a heartbeat.   The more I accept this the easier life is becoming to manage. It is hard to remember my life and the person I was four years ago. Sometimes things happen in life that change us or sometimes it is an accumulation of life experiences that change us. As we have more experiences, even when they are difficult, they can make us look at life differently and value love and resiliency in a whole new way. We appreciate living in the moment – and also appreciate complexity and growth.
(Graciously submitted by a graduate student)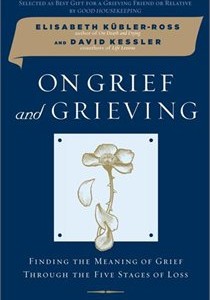 If you or a loved one are struggling with the loss of a loved one and would like assistance, please  Contact us today!
Photo above by Jan McGrath